THE LOG BOOK - FEATURE ARTICLE
Rayglass staff's top location for overnighting these holidays
Posted By Matthew Flannagan | December 22, 2020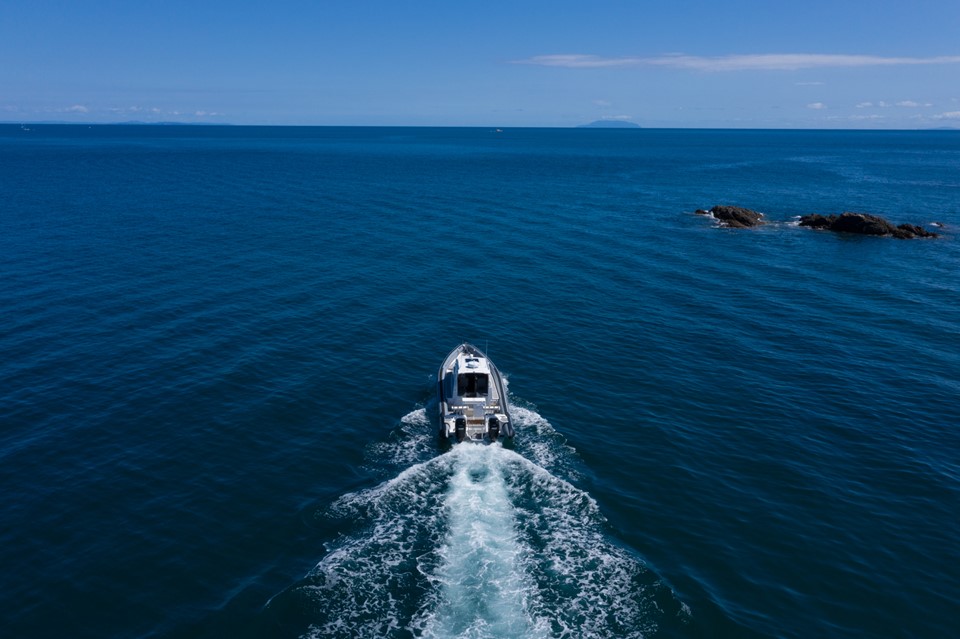 The Hauraki Gulf is one of New Zealand's most beautiful harbours, dotted with postcard perfect islands and brilliant fishing. Kawau is the Rayglass staff's favourite spot of all thanks to friendly locals, beautiful beaches and an overwater bar and bistro known for its cheery atmosphere.
Here's what you need to know next time you drop in for the day or stay for the night.
Getting to Kawau from Auckland
Getting to Kawau is relatively straight forward via boat. Leaving from Auckland Central, it should take you just over an hour to complete the 45km trip, but much less if you depart from Sandspit or Mahurangi which are less than 12km from the island.
Check the marine forecast before you depart as the seas between Auckland and Kawau can get choppy on windy days.

The Kawau Boating Club
A visit to the Kawau Boating Club is a must-do on your next trip to Kawau Island. This local institution sits over the water in the Island's most sheltered Harbour, Bon Accord, and features excellent facilities for boaties.
After decades of operation, it closed in 2014 but a groundswell of support from Auckland's boating community helped the club reopen again shortly after. It's been going strong ever since. If you plan on visiting, buying a membership will gain you free access to all their facilities, including laundry, showers, moorings and discounts at the bar & bistro. It'll also help keep the doors of the iconic club open for years to come.
The bar and bistro, run by local legends Robyn and Davo, is a must-visit. They've got seating right out over the sea, delicious fish and chips, a fully stacked bar and beer on tap. During summer the place packs out and the atmosphere gets very jolly!
Kawau Mansion House
Mansion House is a grand Victorian manor set amongst several acres of lush gardens on the shores of Kawau Island. Built in 1845, the manor became the home of one of New Zealand's earliest and most influential colonial politicians - Sir George Grey.
Today, the original jetty (believed to be NZ's oldest) and the stately home have been preserved in near perfect condition. Wander through the gardens and see peacocks (brought to the island by Sir George) or drop in to the excellent cafe on site. Just remember your jandals because there's prickles in the lawn!
Staying at Kawau Island
If you're happy to stay on your boat, your best bet is to moor at the Kawau Boating Club, where it's calm and flat in almost any weather. It's always best to book a mooring in advance. For enquiries, email [email protected]
If you'd rather stay on dry land, there are several great options to choose from. Our favourite is Lidgard House - a charming historic beach house on the shores of the beautiful Smelting Bay. It's owned by the RNZYS and is available for members of the squadron or Kawau Boating Club to rent at a reasonable rate.
Have you been to Kawau Island? Are you planning trips elsewhere this summer? We'd love to hear about them so post in the Rayglass Boat Owners Group on Facebook and let us know what you're up to. Otherwise we wish everyone a Merry Christmas, Happy New Year and safe boating over summer. We'll see you in 2021!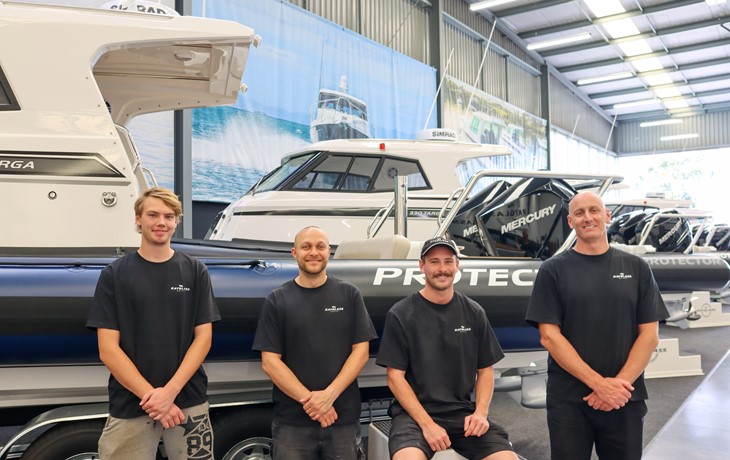 April 09, 2021
Rayglass's premium restoration department is one of the leading boat refurbishers in New Zealand. Find out more.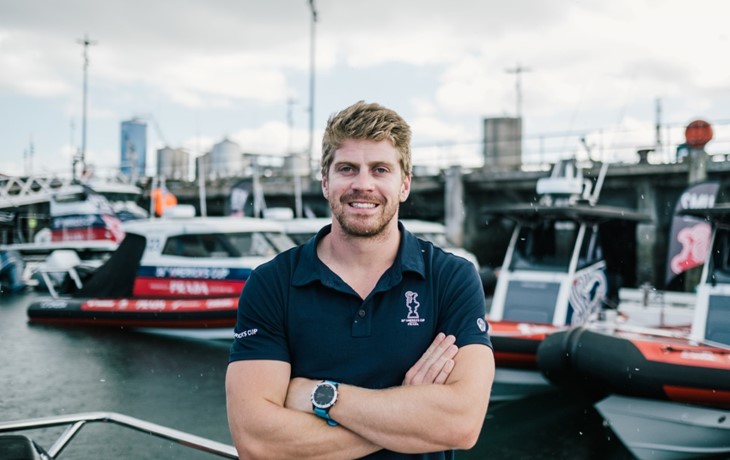 March 25, 2021
Connor Regan is in charge of maintaining a fleet of Rayglass Protectors for the America's Cup. We had a chat to him about what it's been like worki...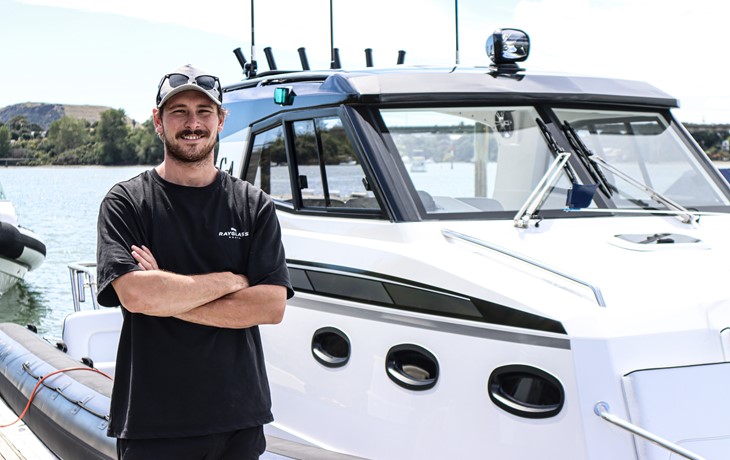 March 25, 2021
We talked to Matt Wheeler, marine refurbishment technician, to find out more about Rayglass's biggest ever premium refurbishment job.
Stay in the Loop
There's always something new happening at Rayglass, so if you'd like to be first to know just sign up here. You'll be in the loop on latest news, reviews and upcoming events