Rayglass Premium Restoration Department
Rayglass's Premium Restoration team are experts at giving old boats a new lease on life. Whether your vessel is looking a little tired or needs updated technology and gear, our team can make it look and feel like it's brand new again. We offer restoration of all brands, not just Rayglass, and no job is too big or small for us. 
A premium restoration is a smart way to save money without sacrificing on quality, by buying an older vessel and restoring it to brand new condition. It's also a great way to update key features on your vessel or extend its life. 
Learn more about our restorations by checking out our past projects and before and after pictures. When you're ready, fill out the form below or contact Tim on [email protected] or phone 021 516 663 find out what we can do for you and arrange a free, no-obligation quote.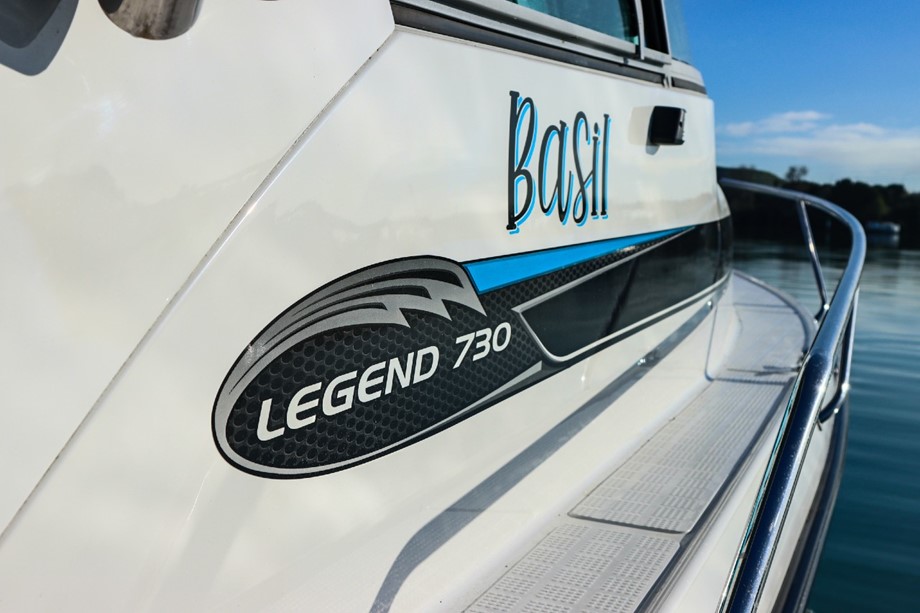 Legend 2800 PREMIUM RESTORATION
We recently completed one of our biggest ever premium restoration jobs turning an old Rayglass Legend 2800 into one of NZ's most capable game fishing boats.
Click here to read the full article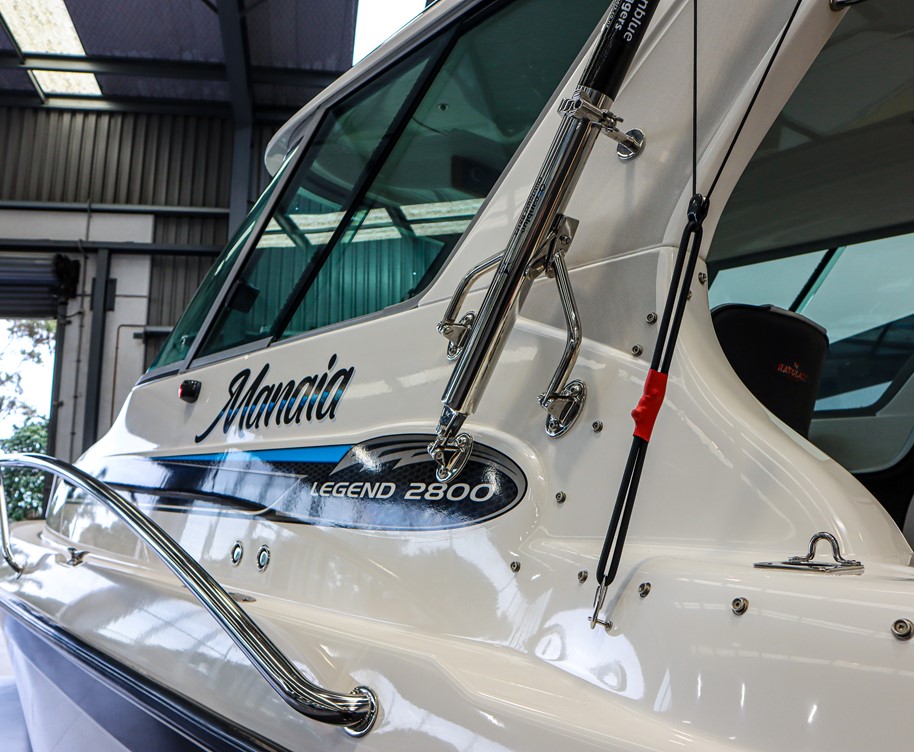 LEGEND 730 PREMIUM RESTORATION
Rayglass completed a full boat restoration for one of our valued customer's. Check out the article along with the before and after photos to see how we brought his Rayglass 730 back to life. 
Click here to read the full article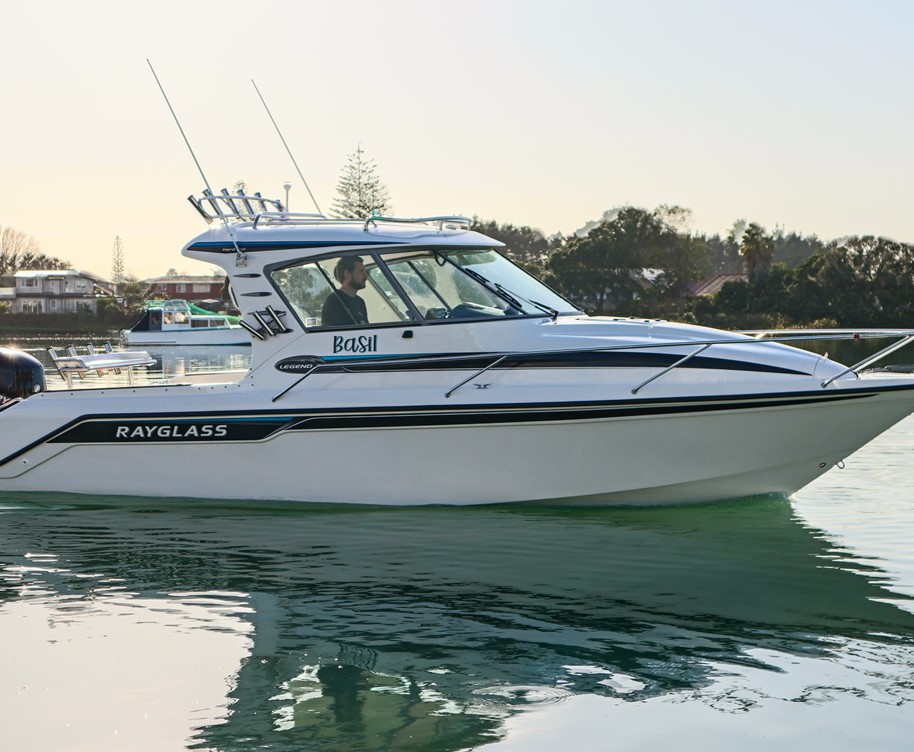 Protector 410 Targa Premium Restoration
Discover the story behind Rayglass biggest ever premium refurbishment job. Transforming an ex Team Origin Protector 410 Chase into a custom 410 Targa.
Click here to read the full article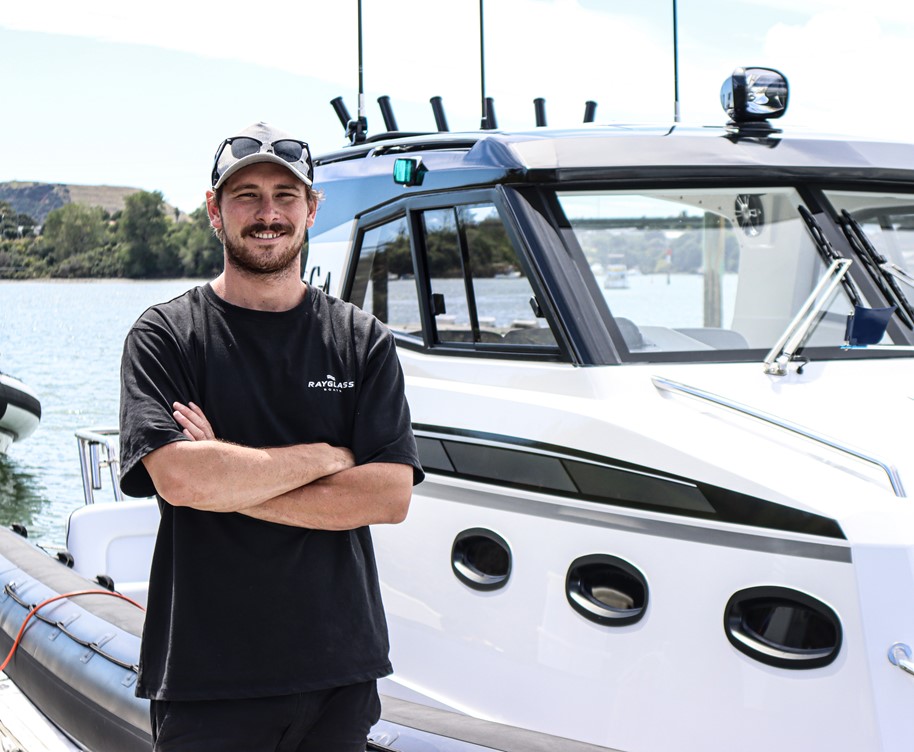 Premium Restoration Department
Get In Touch