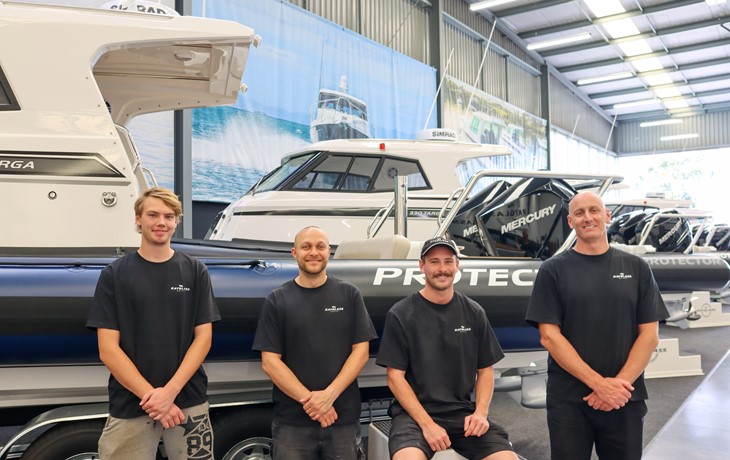 April 09, 2021
Rayglass's premium restoration department is one of the leading boat refurbishers in New Zealand. Find out more.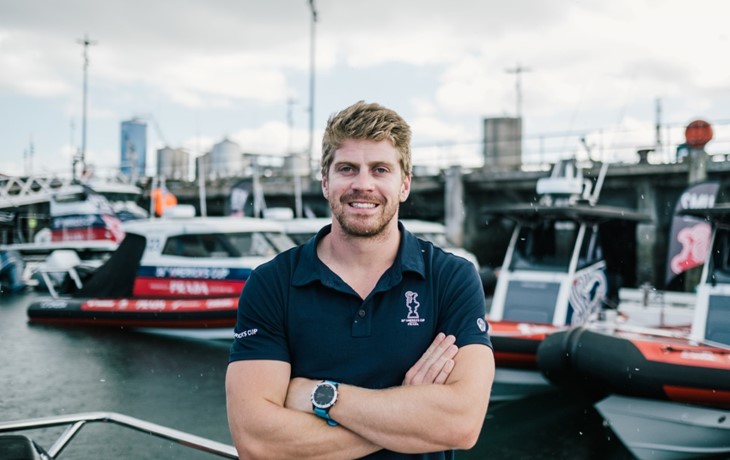 March 25, 2021
Connor Regan is in charge of maintaining a fleet of Rayglass Protectors for the America's Cup. We had a chat to him about what it's been like worki...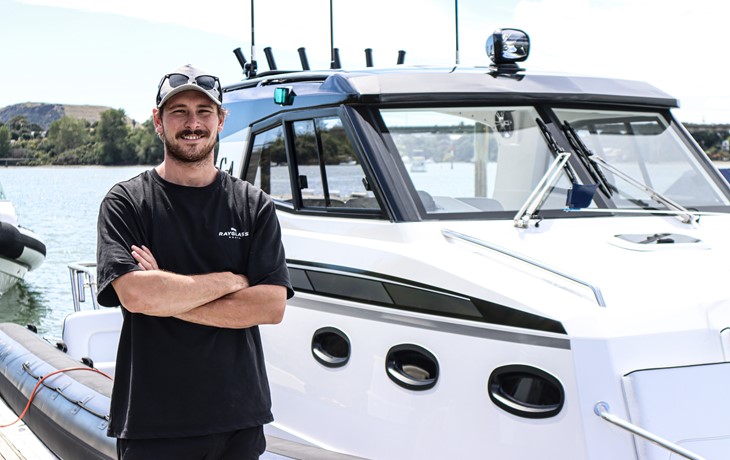 March 25, 2021
We talked to Matt Wheeler, marine refurbishment technician, to find out more about Rayglass's biggest ever premium refurbishment job.