330 Chase
MORE DECK SPACE, MORE POWER
The Rayglass Protector 330 Chase is a high performance centre console which has found popular application in the world's largest sailing events for its high horsepower capability and massive deck space. Larger fore and aft deck space means you can bring the whole crew aboard and store anything you need, add additional seating or a bar for entertaining, while its full sized bimini offers shelter from the weather.
Plus its extended hull and advanced Rayglass design means the 330 Chase rides smoothly at high speeds, even in rough seas. This makes the 330 Chase hugely popular as a support boat for events like the Sail GP and the events alike who need room for spare sails, race and support crew. The Protector 330 Chase is also the largest boat worldwide that can fit inside a 40 ft container, making it easy to transport around the world wherever you need it.
INTERESTED? GET IN TOUCH
KEY FEATURES
MULTIPURPOSE EXCELLENCE
The Rayglass Protector Chase 330 offers huge deck space and a generous centre cabin console with room for two large GPS screens. It's the perfect high performance boat for those who need that extra deck-space and capability.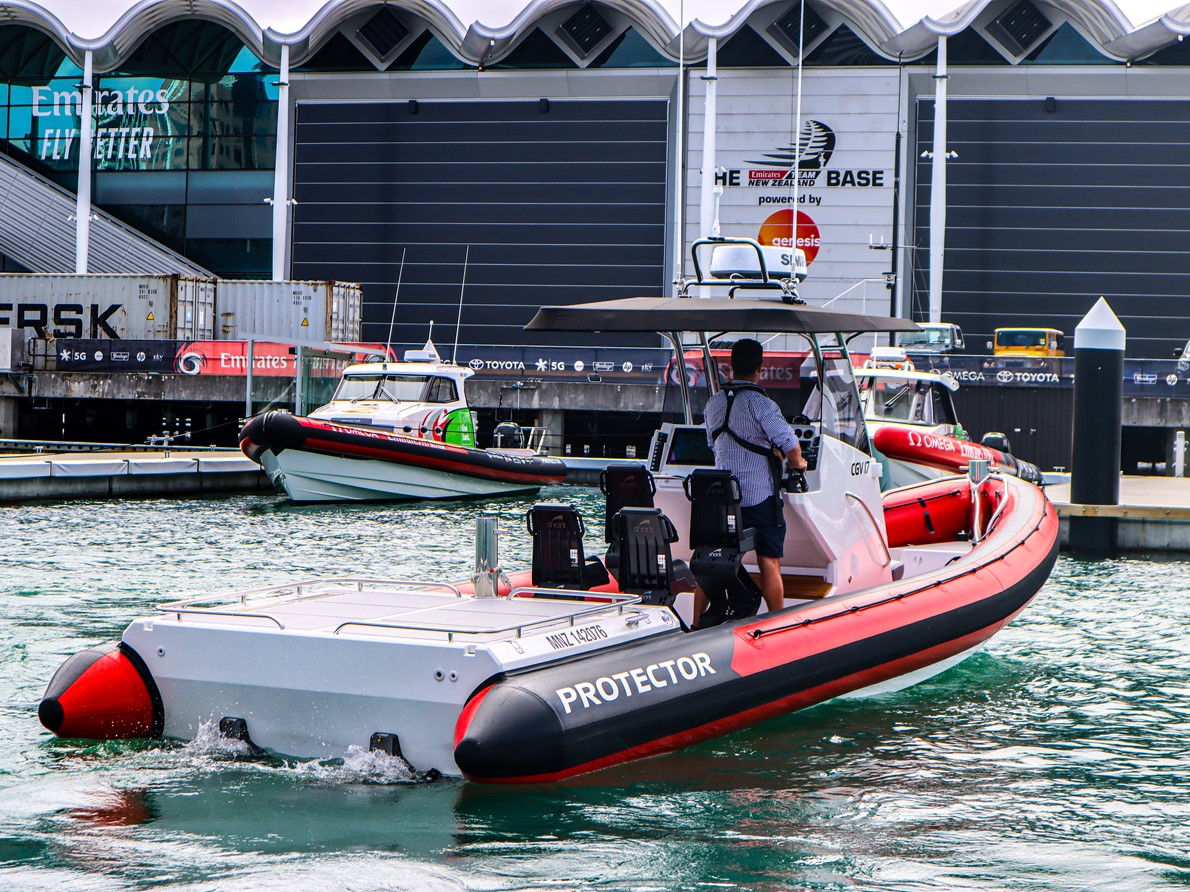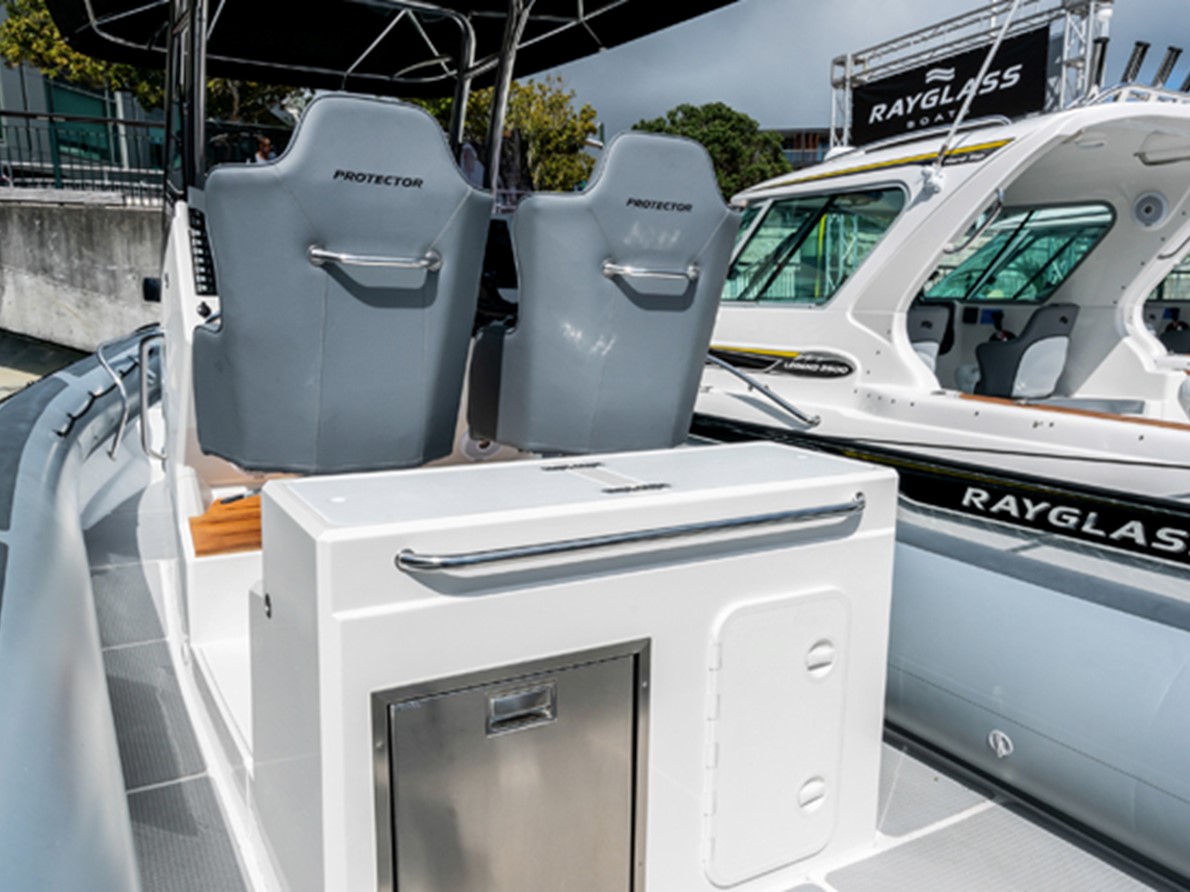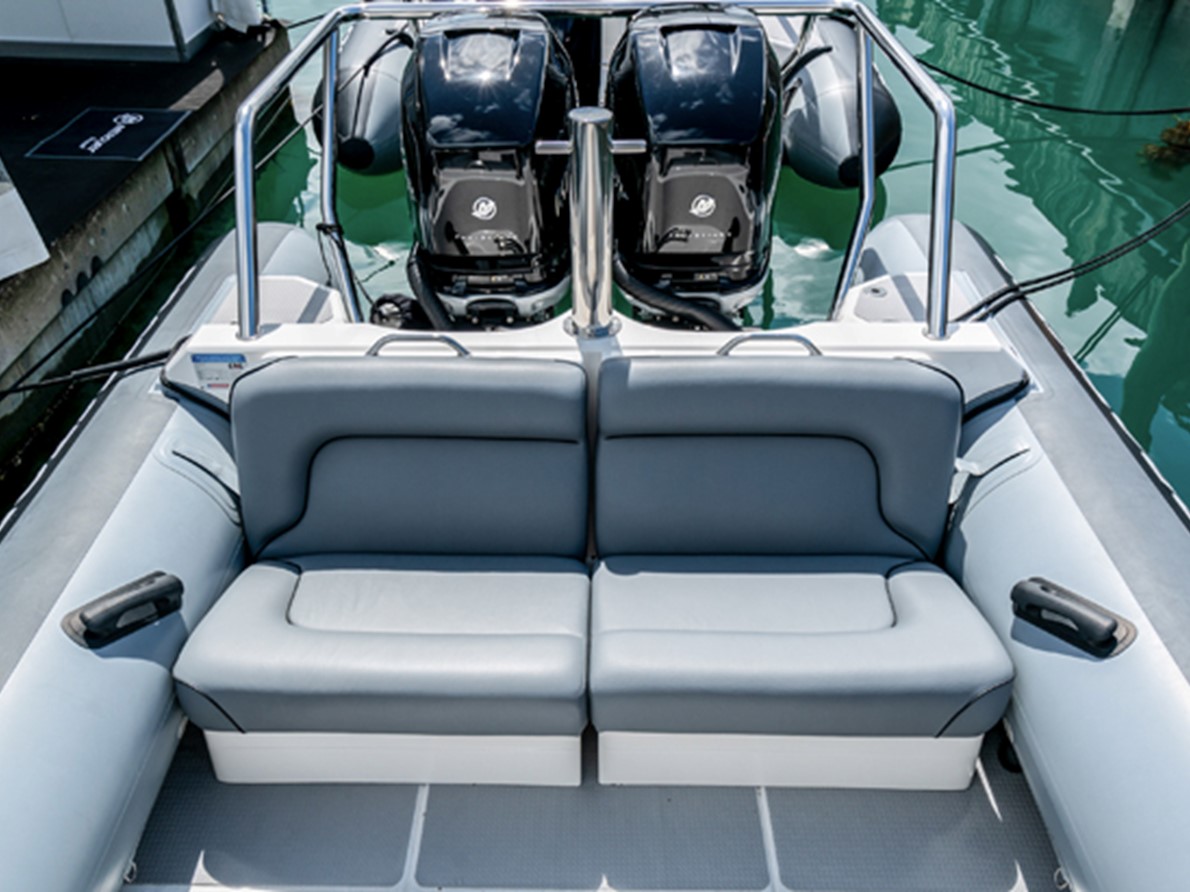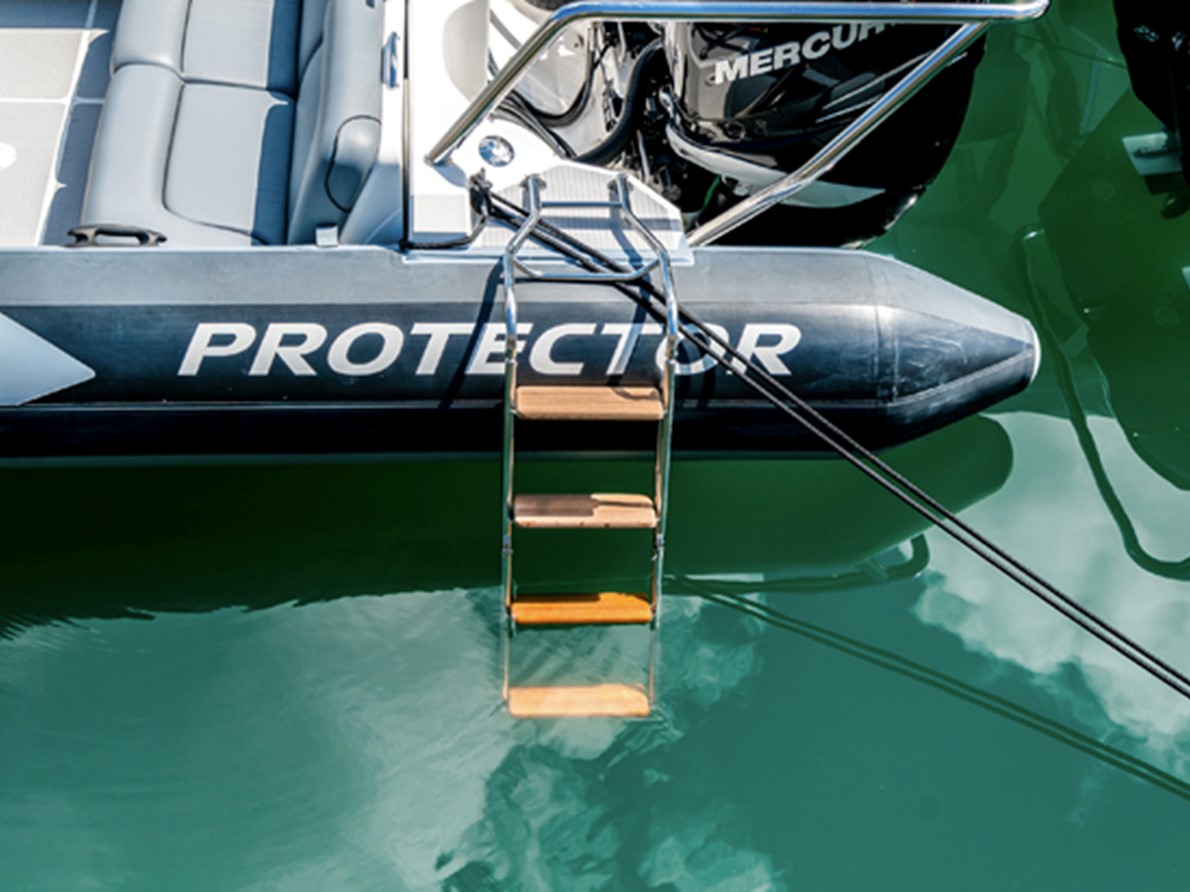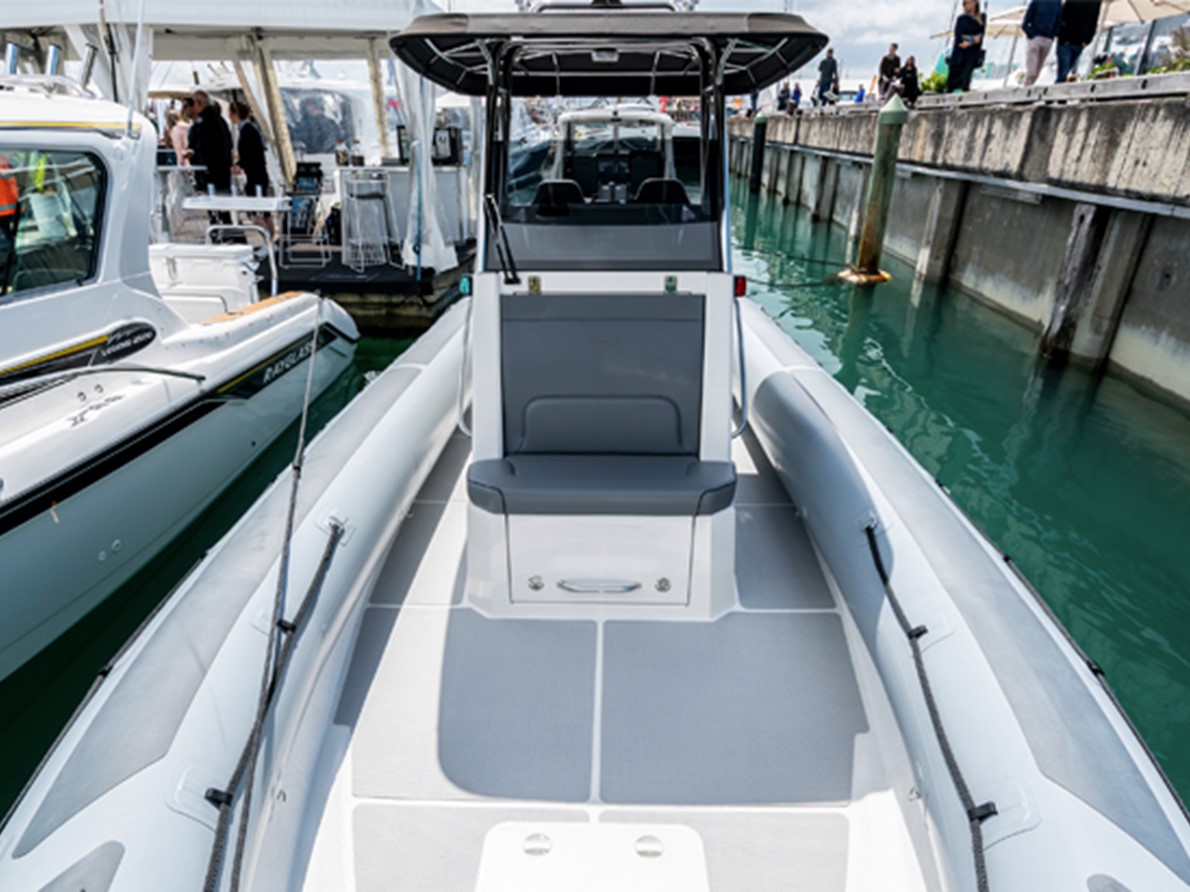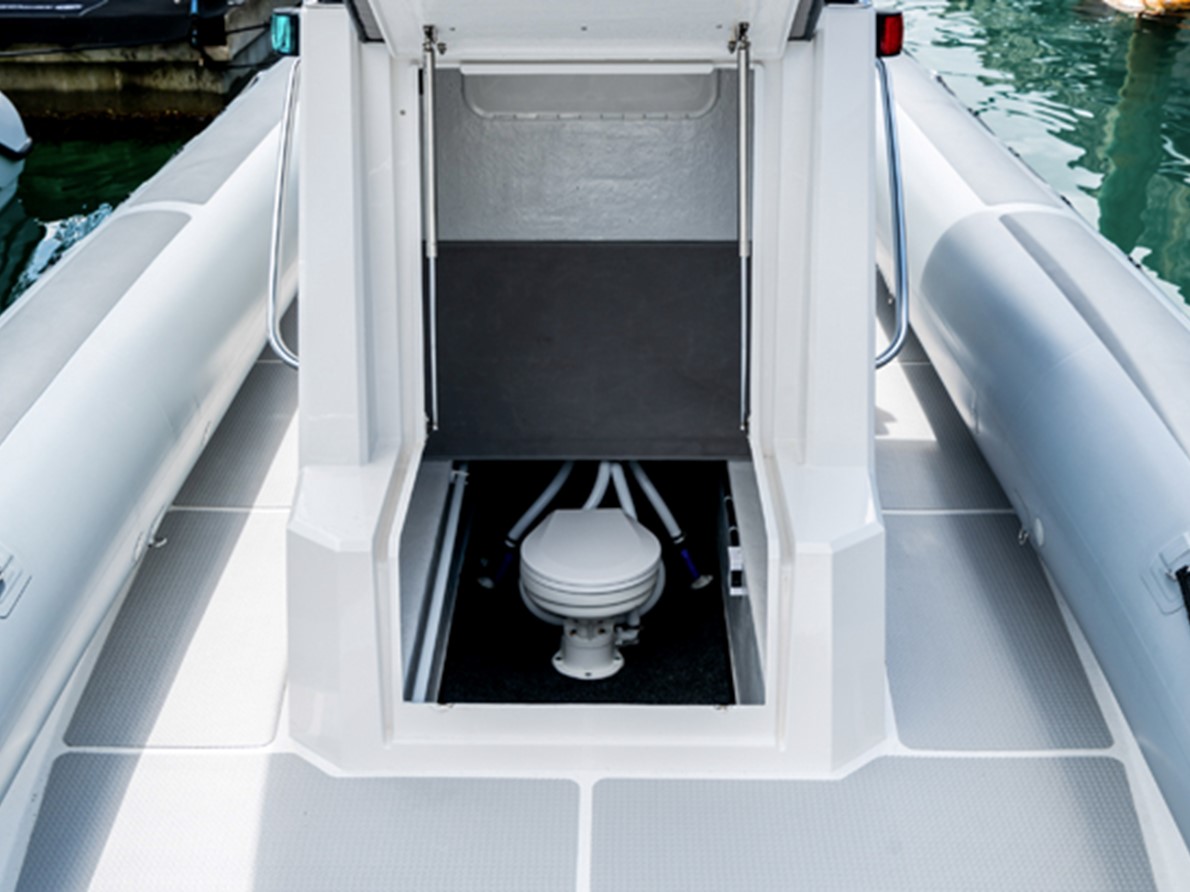 GET IN TOUCH
SALES TEAM
Lyndsay Turner
International Sales & Marketing Director
P. (+64) 9 573 7979
M. (+64) 21 931 664
Matt Flanagan
Sales Manager
P. 09 573 7979
M. 021 909 335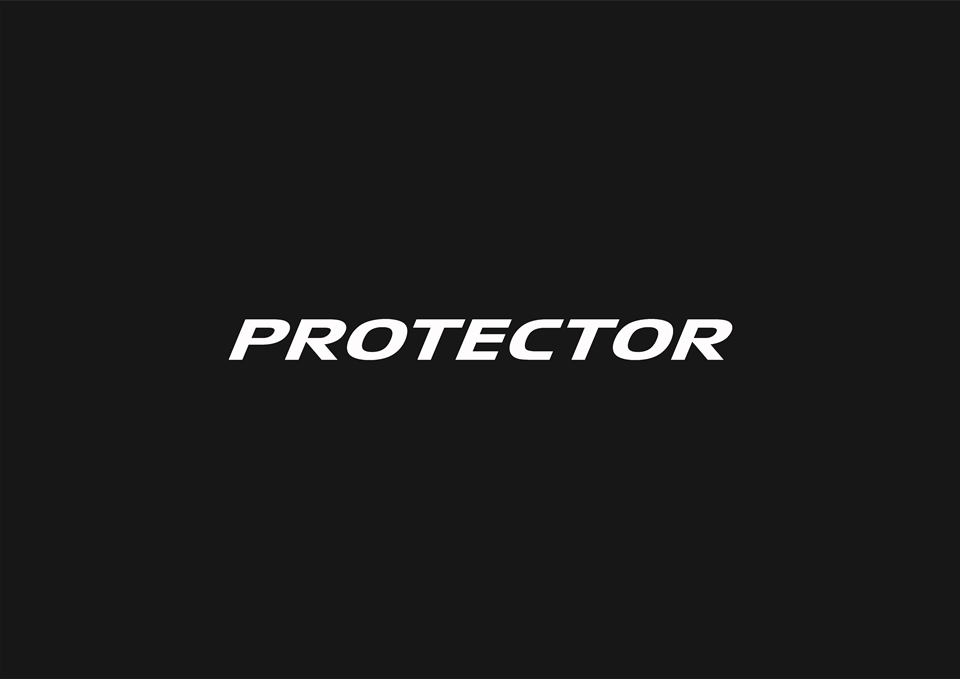 GET IN TOUCH
ONLINE ENQUIRY