410 TARGA
DEFINING 'TOUGH LUXURY'
The Protector 410 Targa incorporates the best of our 380 Targa but with a larger aft cockpit. Built for discerning owners or organisations who require more deck space for entertainment or commercial purposes. Built tough with Protector's high-quality precision craftsmanship for the most demanding users, the Protector 410 Targa a supremely equipped, high-speed, ultra-comfortable adventure boat providing the ultimate all-day on-the-water experience.
Interested? Get in touch
KEY FEATURES
MULTIPURPOSE EXCELLENCE
Designed for 'tough luxury' in any sea conditions, the 410 Targa features a spacious cabin layout, expansive interior, a fully enclosed standing head, as well as a multitude of entertainment options and passenger comforts. Besides its performance, one of the defining features of the 410 Targa is its expansive deck space, featuring a 9.5' internal beam and full walk around allowing quick and easy access to the bow.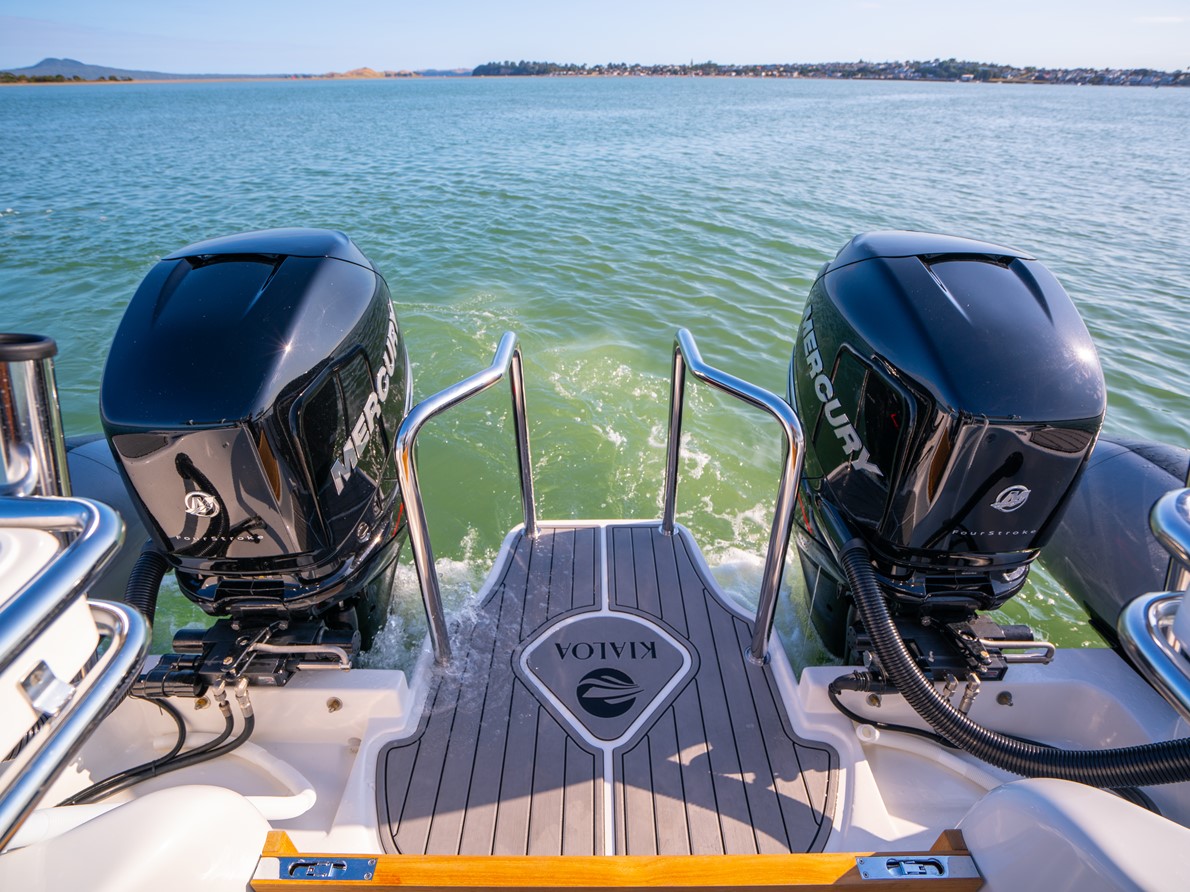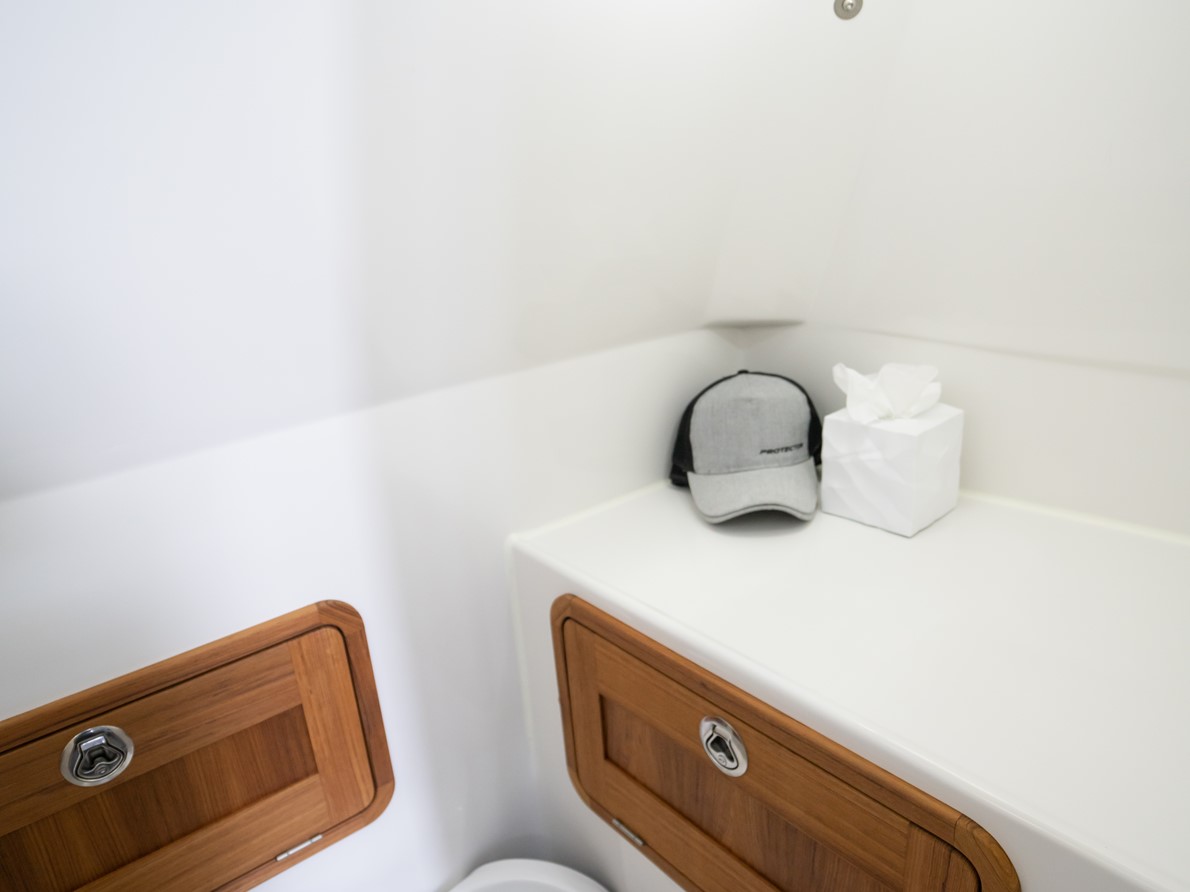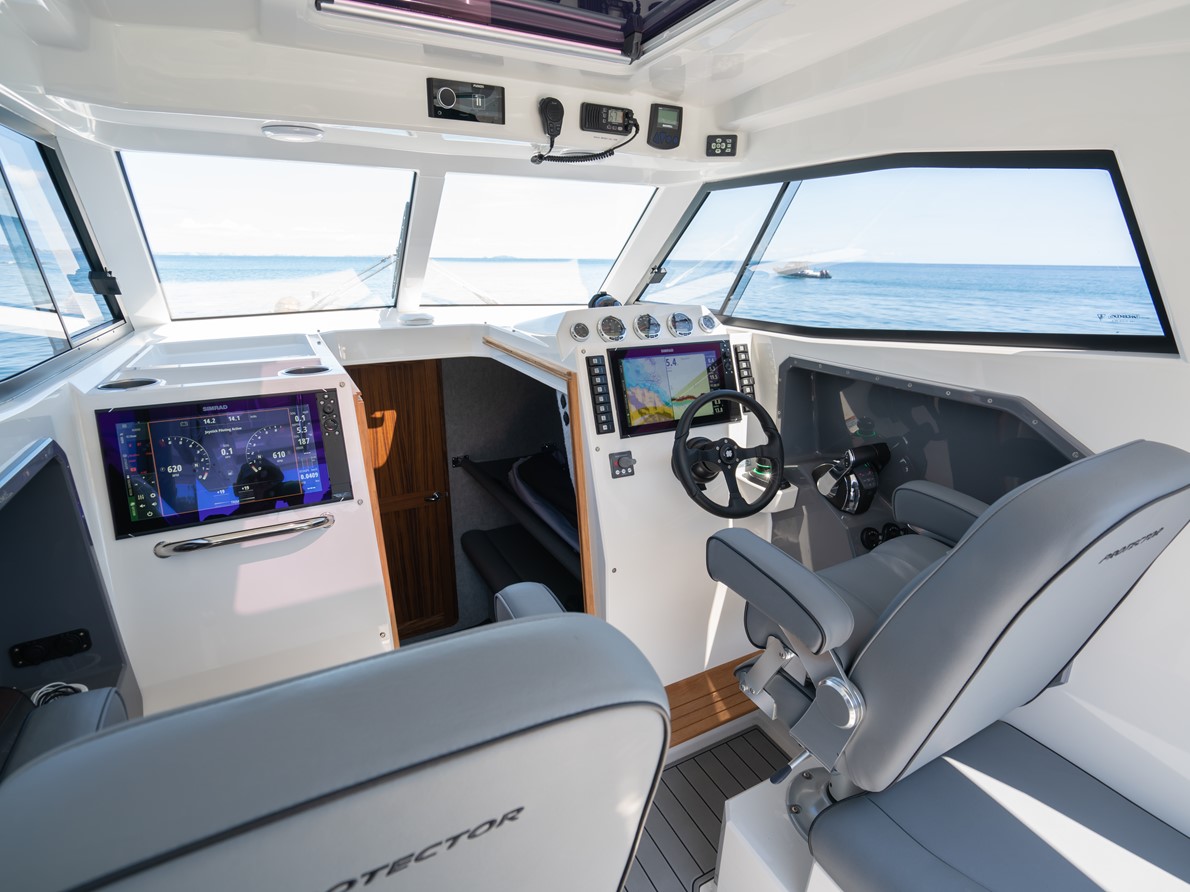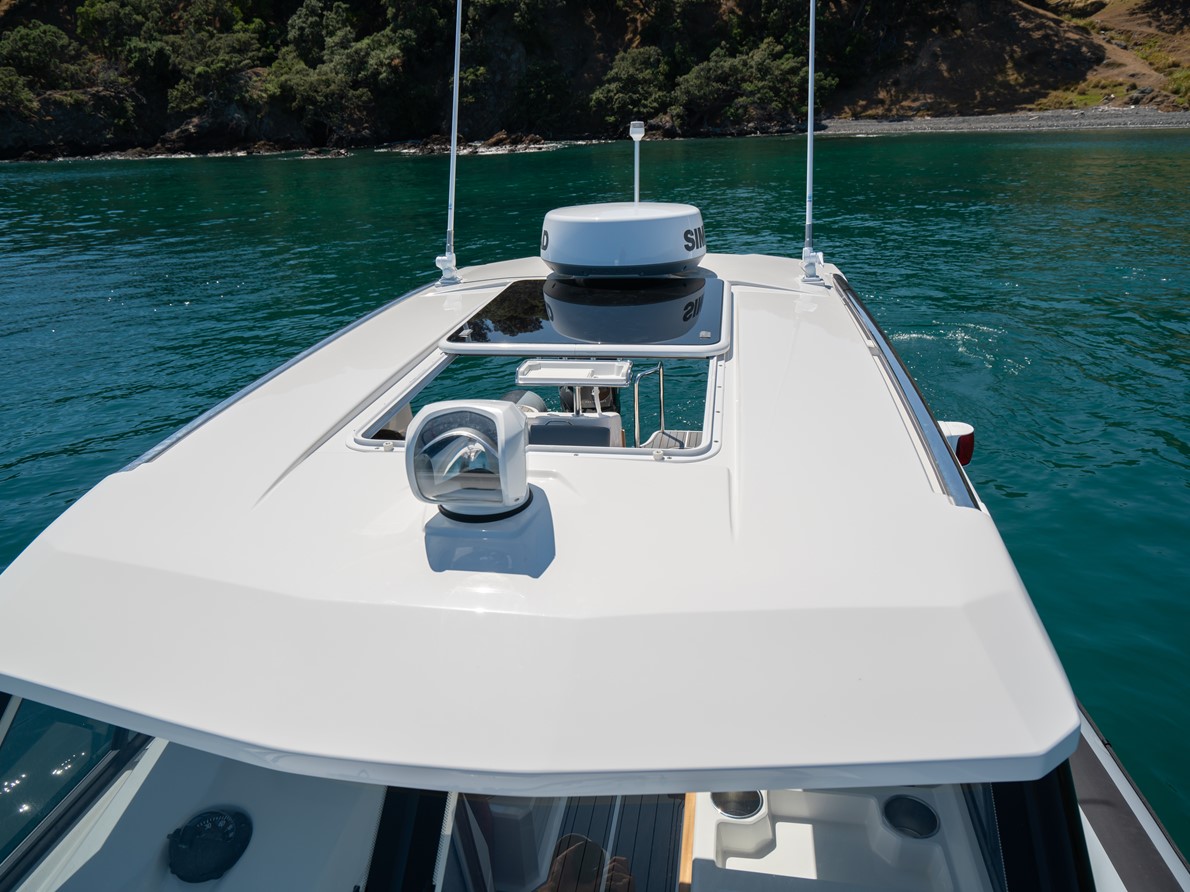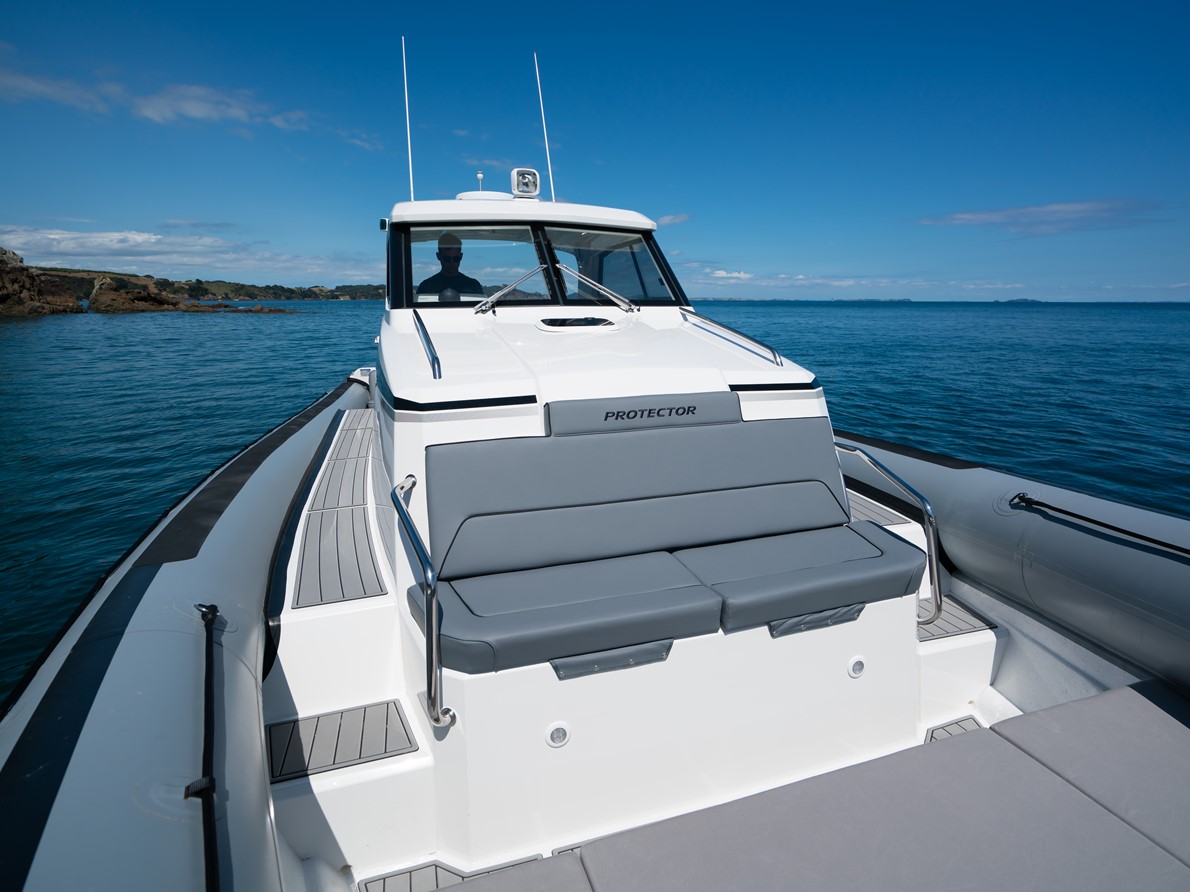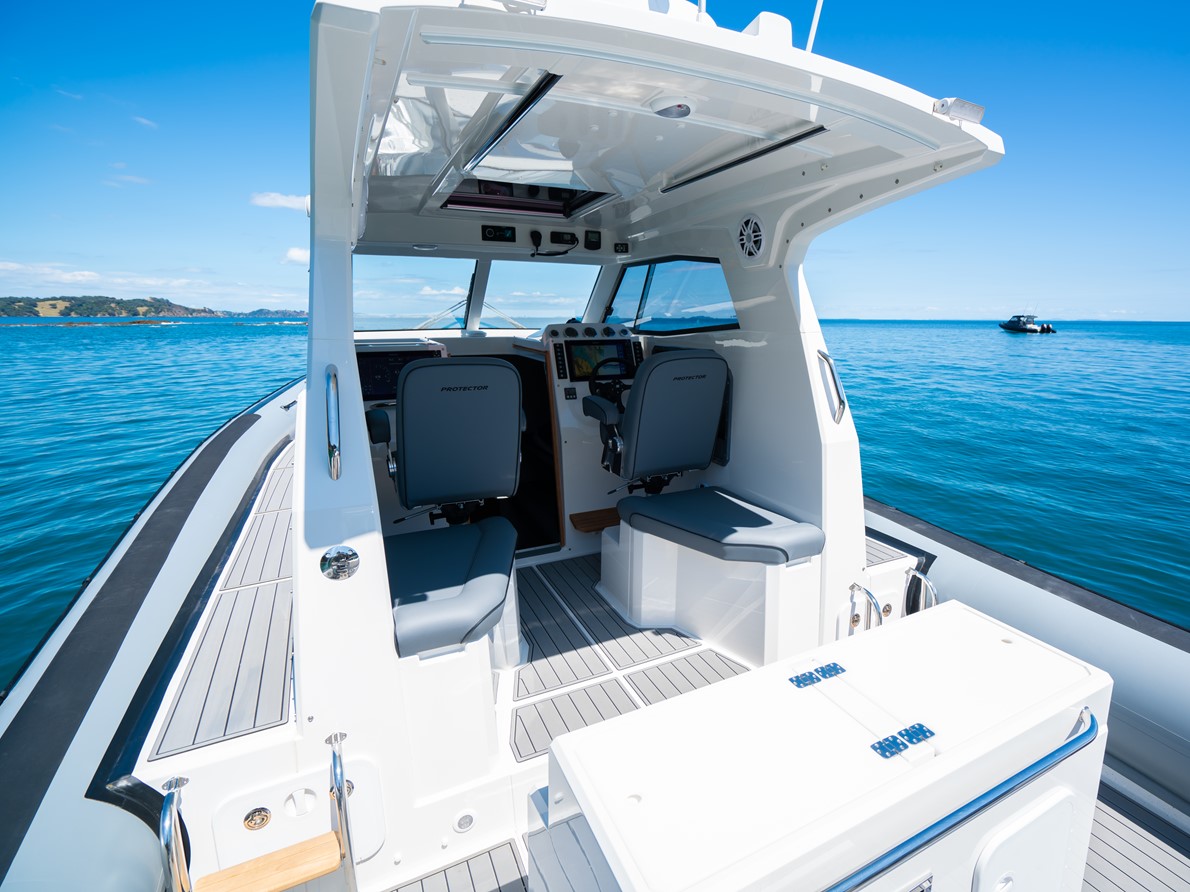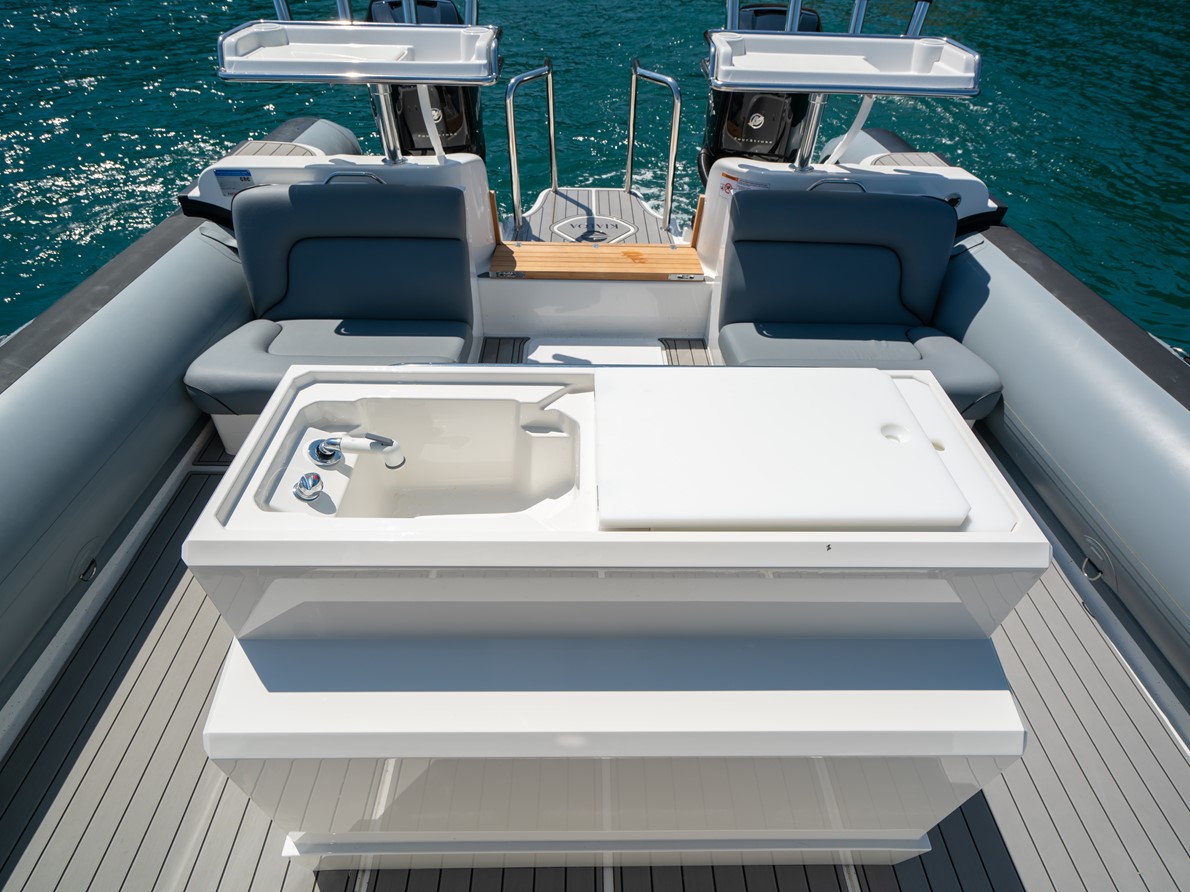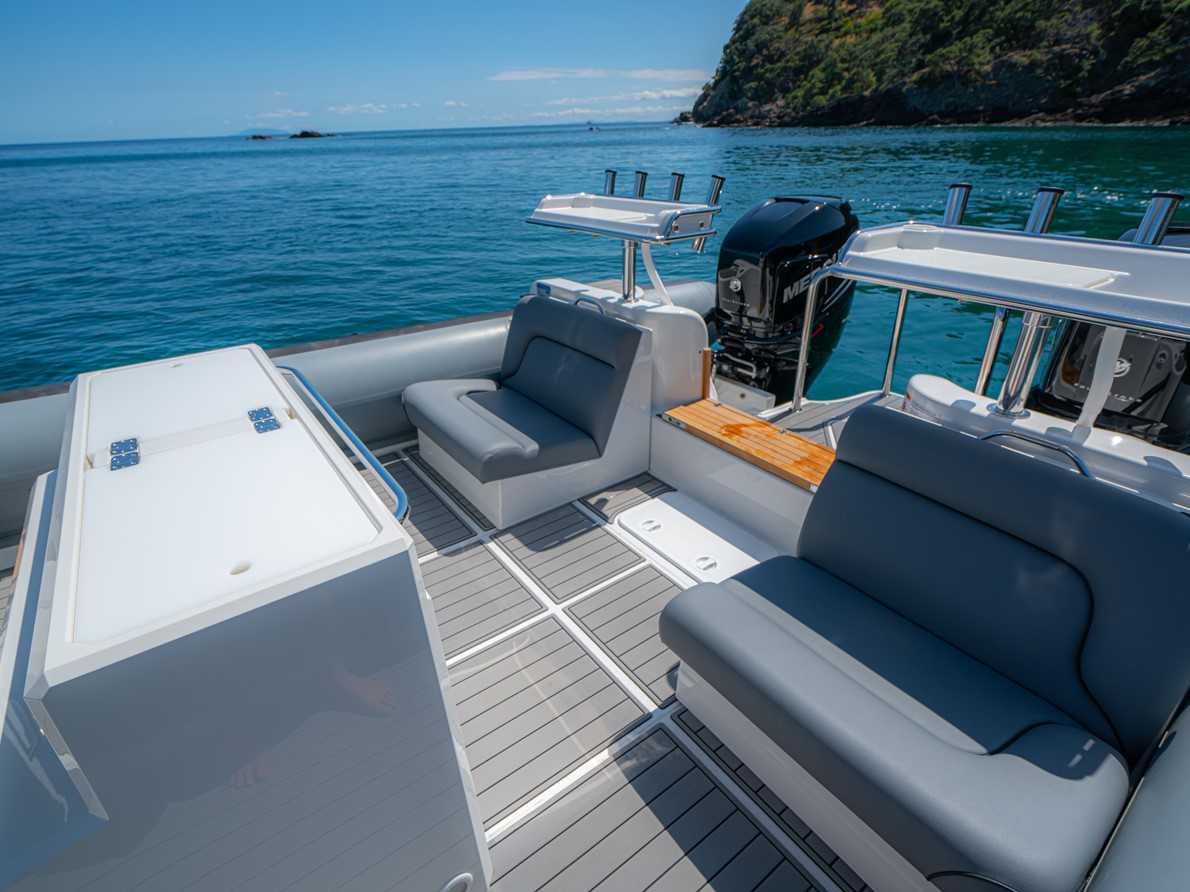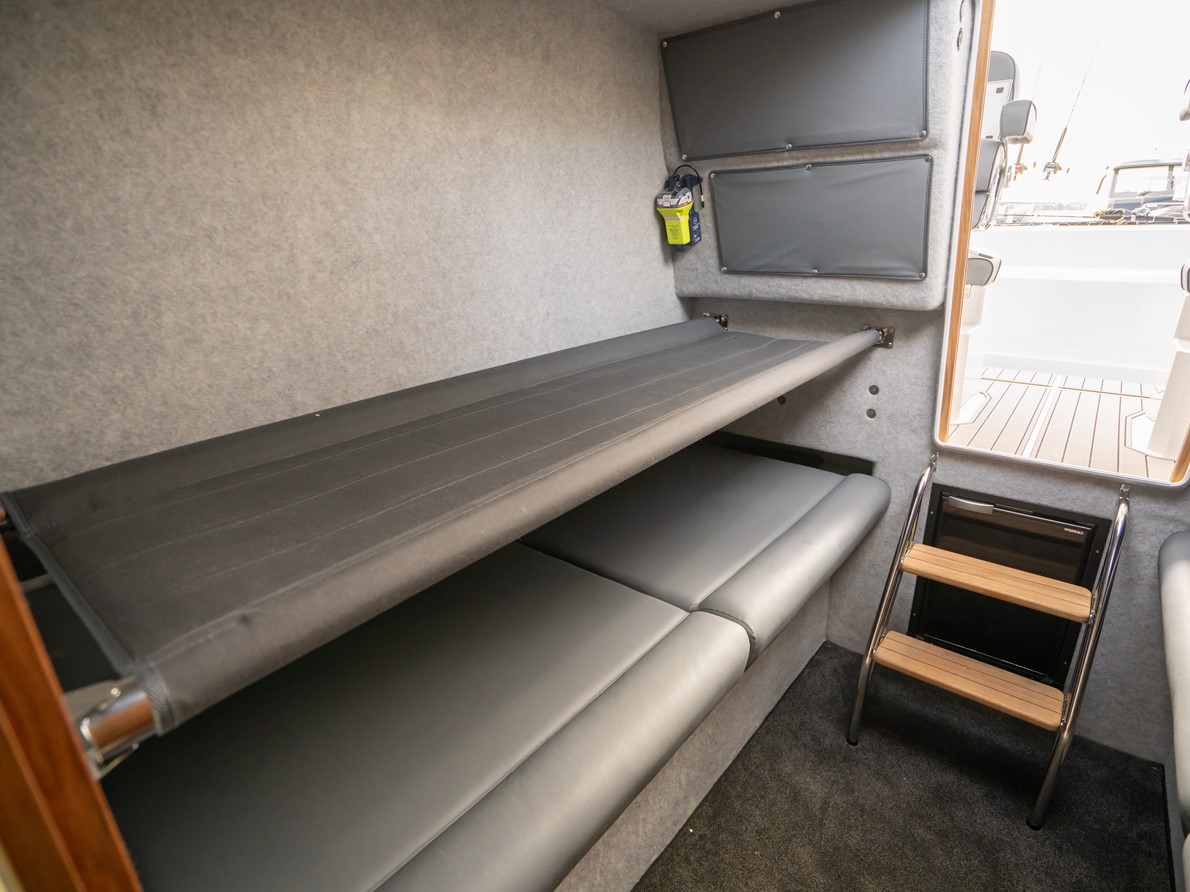 GET IN TOUCH
sales team
Lyndsay Turner
International Sales & Marketing Director
P. (+64) 9 573 7979
M. (+64) 21 931 664
Matt Flanagan
Sales Manager
P. 09 573 7979
M. 021 909 335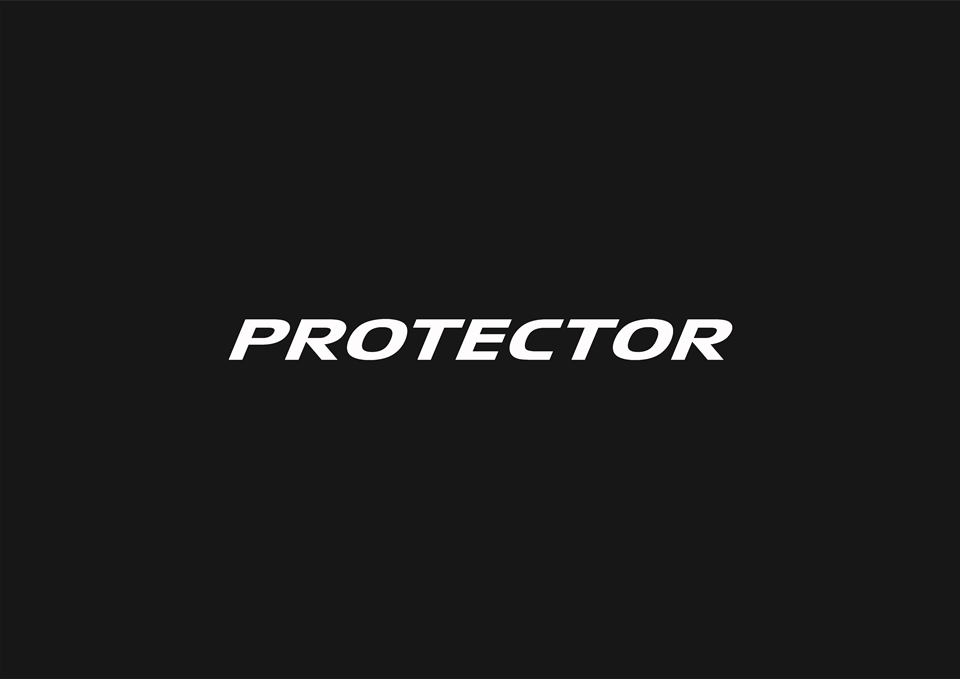 GET IN TOUCH
Online Enquiry