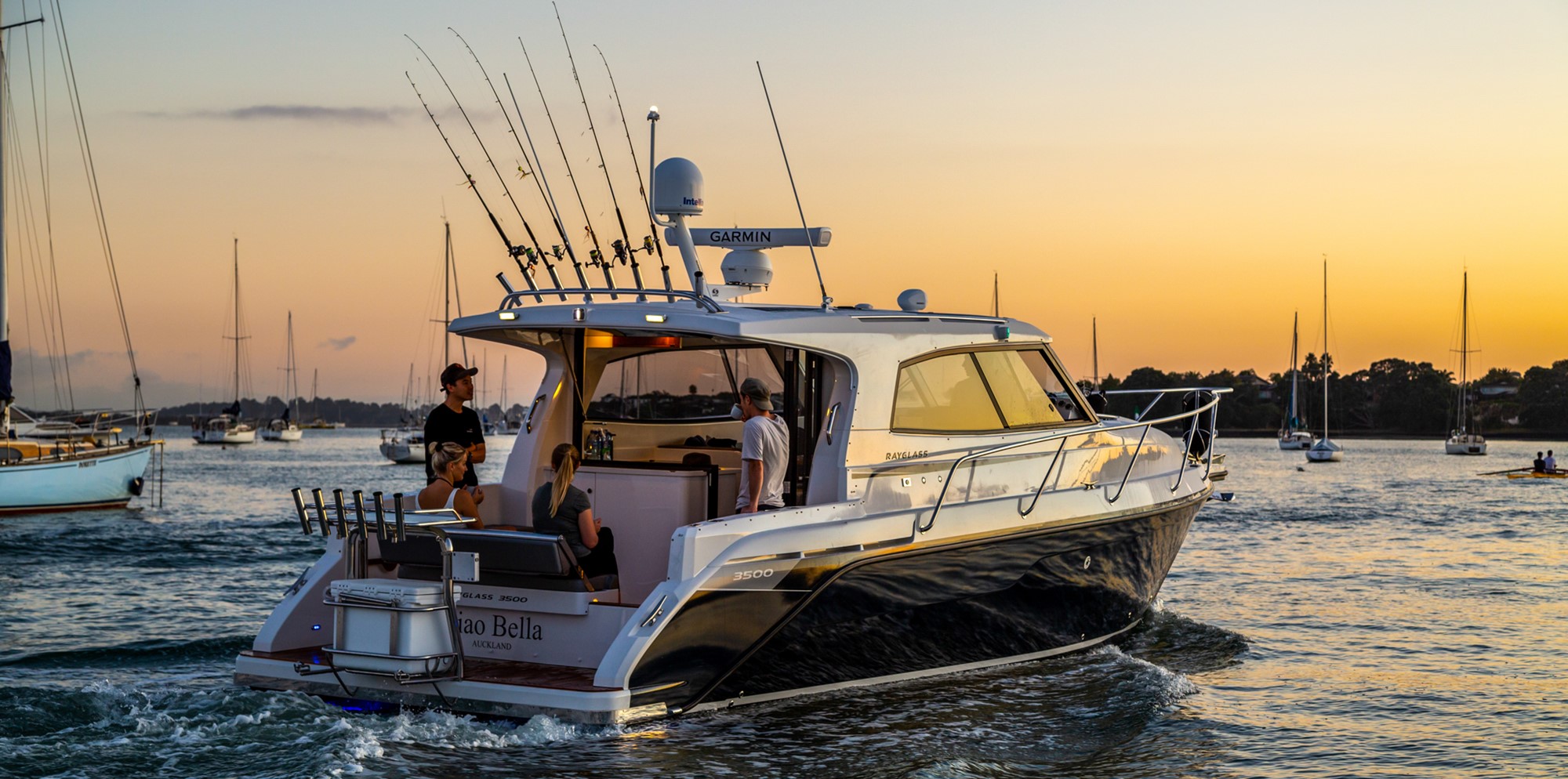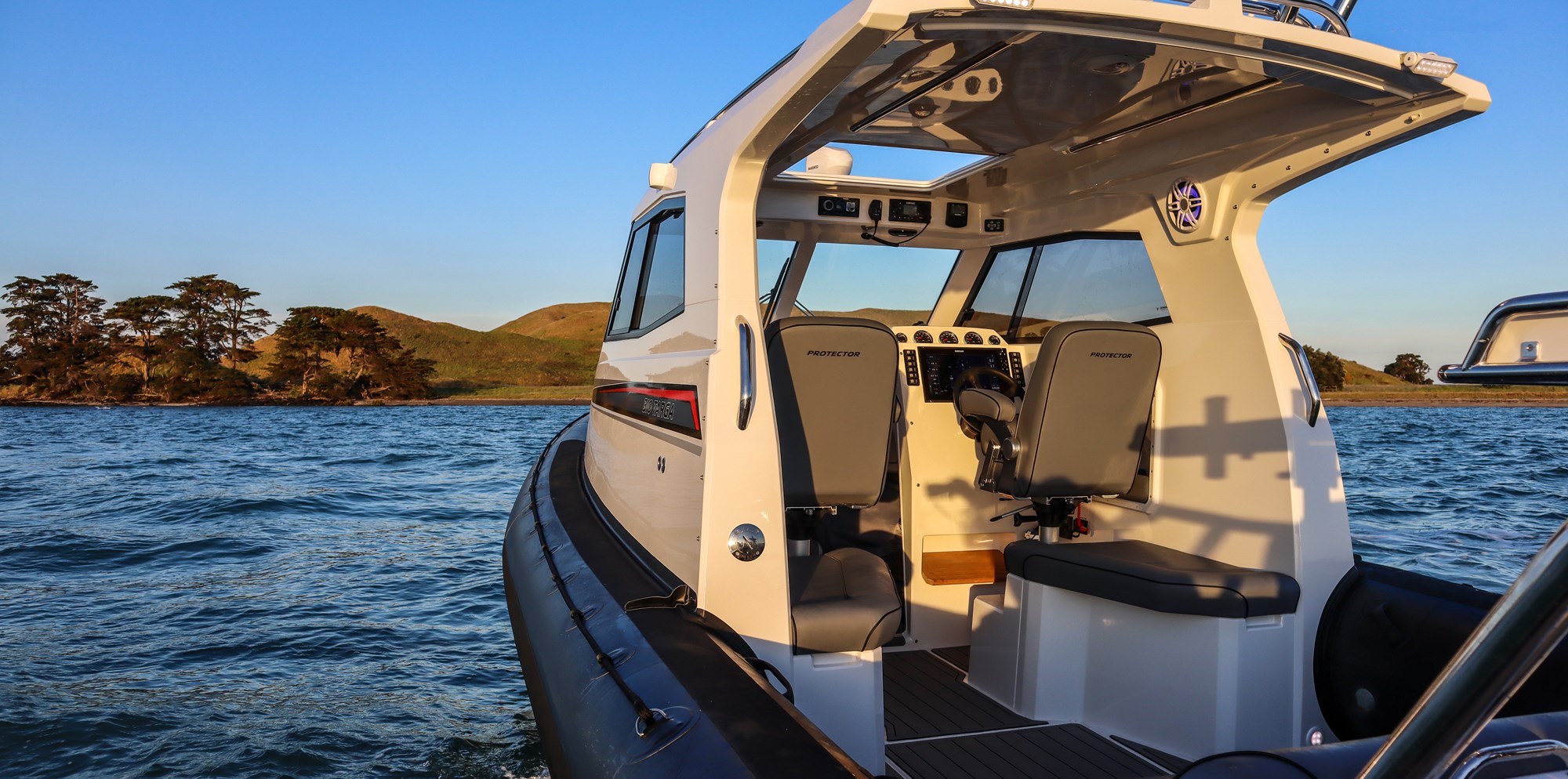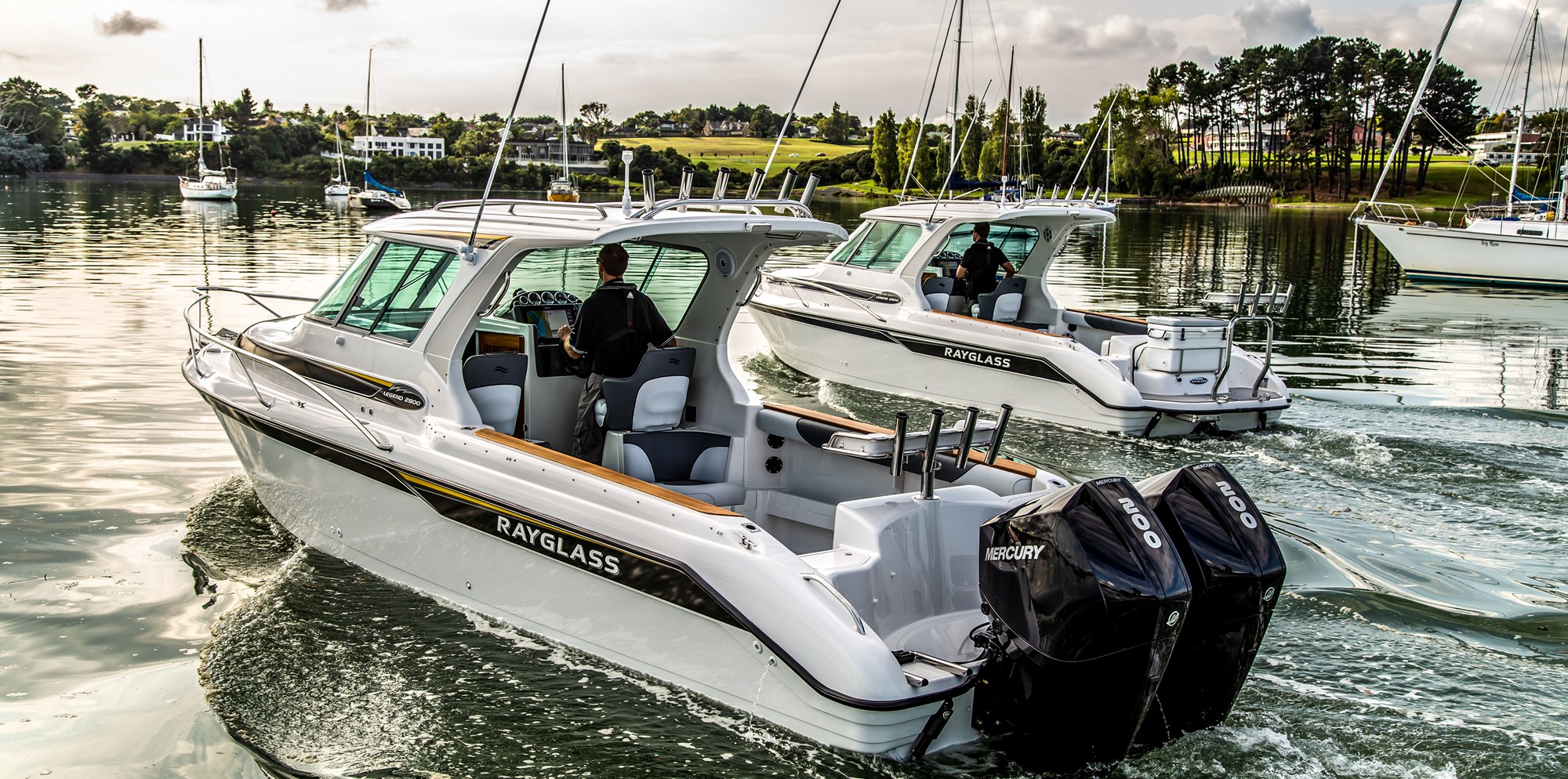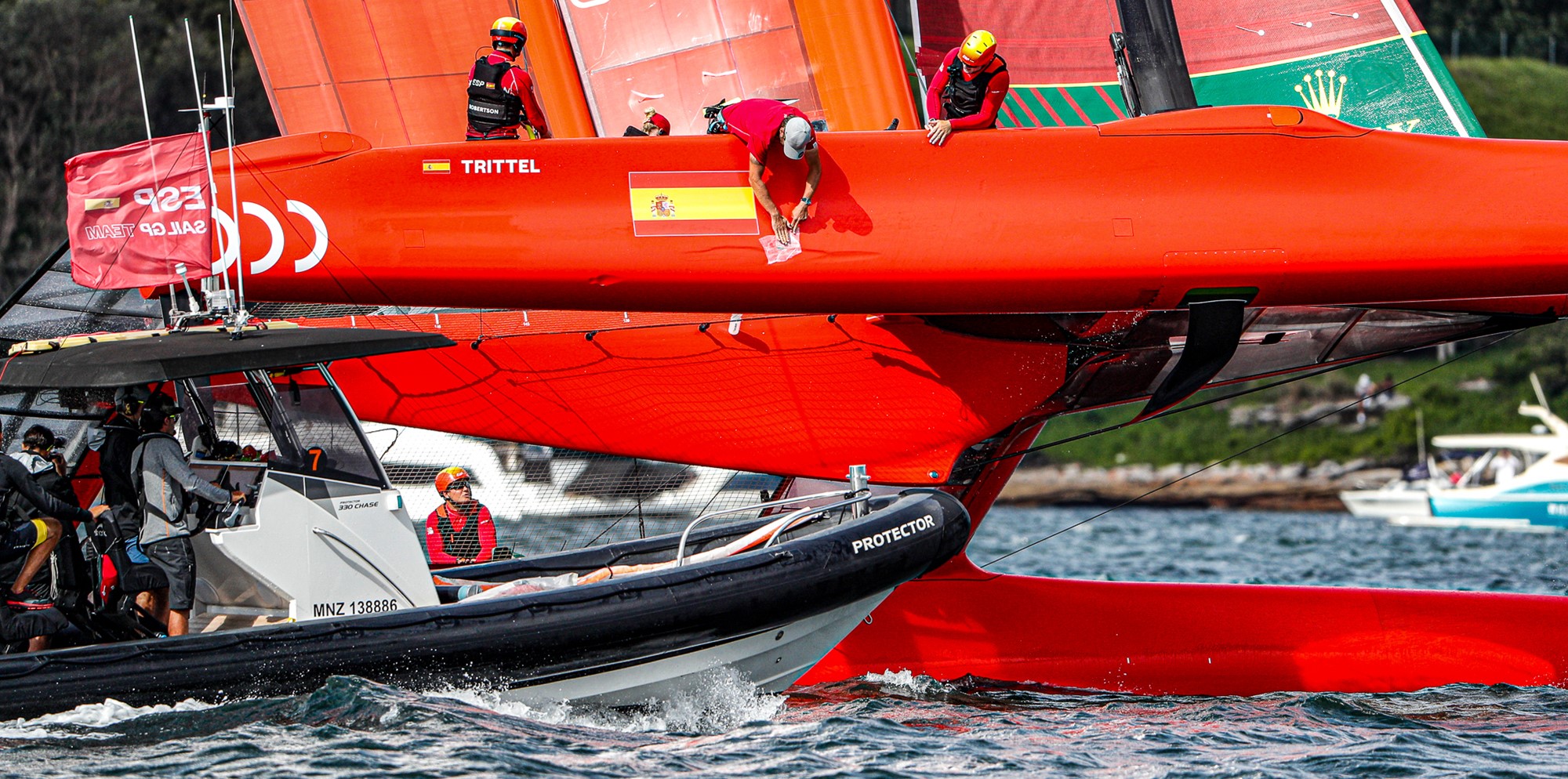 RAYGLASS BOAT SHOW 13-16 MAY 2021
The Team at Rayglass would like to invite you to our biggest ever boat show! 
In 2020, we planned our biggest ever boat show but COVID-19 got in the way. So this year, we've organised an even bigger and better show over four days from May 13 to May 16.
Click here to learn more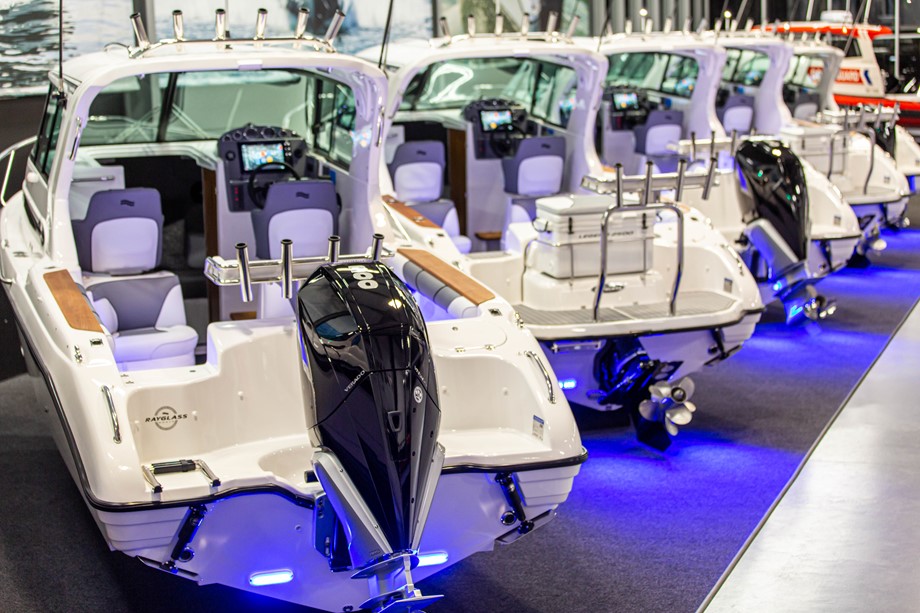 Why RayGlass
LEADING THE WAY IN QUALITY & PERFORMANCE
Since 1985, Rayglass Boats have been recognized as leading designers and manufacturers of high-quality, award-winning power boats. Pride in product, innovation and commitment to quality is the formula for the success behind our globally recognized brand. Our reputation for excellence in design, construction and performance is the result of a total commitment by everyone at Rayglass to producing world class vessels of the highest standard.
Our story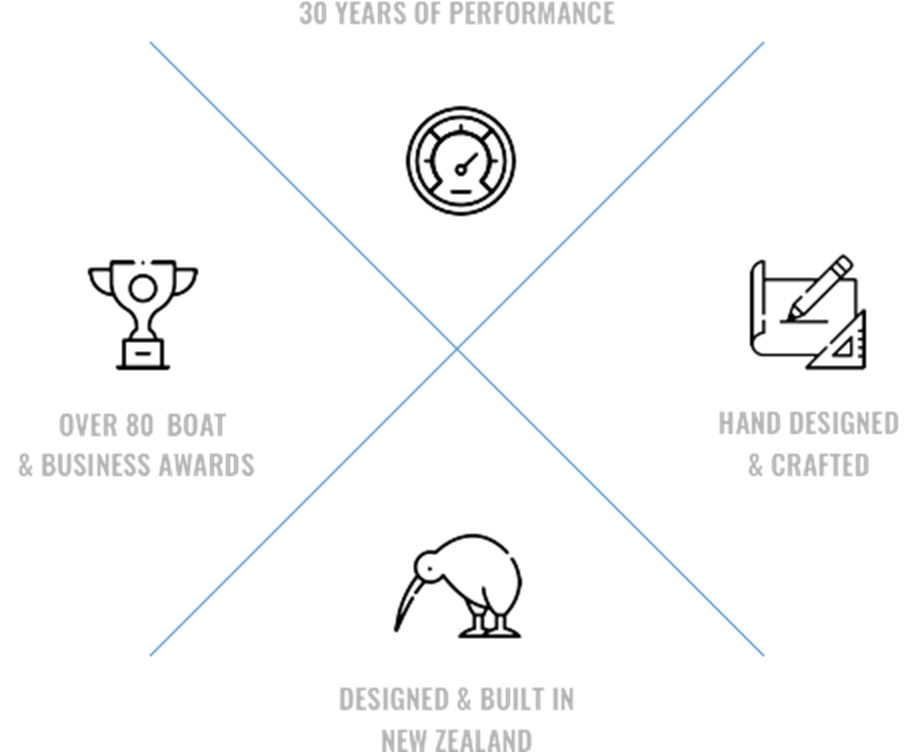 JOIN THE RAYGLASS REVOLUTION #THERAYGLASSWAY
The logbook
NEWS, EVENTS & KNOWLEDGE FROM THE TEAM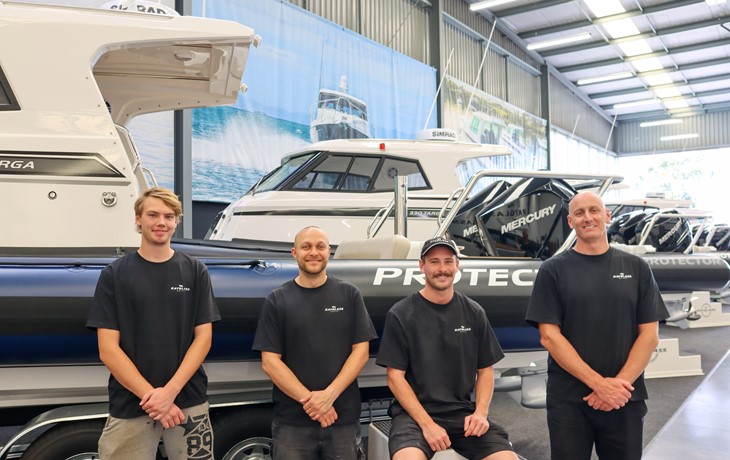 April 09, 2021
Rayglass's premium restoration department is one of the leading boat refurbishers in New Zealand. Find out more.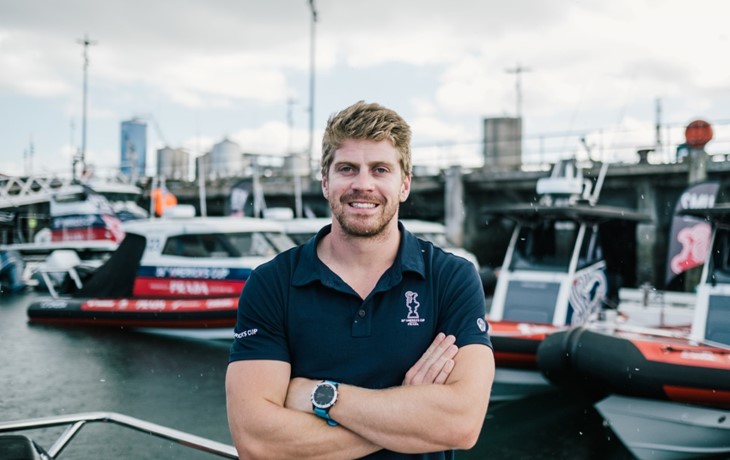 March 25, 2021
Connor Regan is in charge of maintaining a fleet of Rayglass Protectors for the America's Cup. We had a chat to him about what it's been like worki...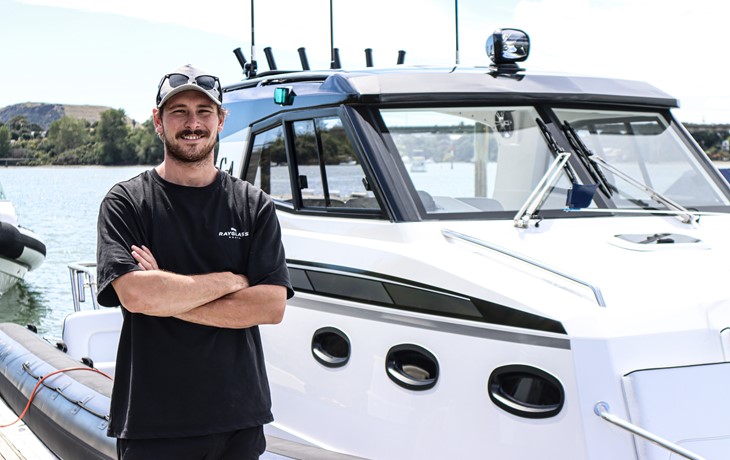 March 25, 2021
We talked to Matt Wheeler, marine refurbishment technician, to find out more about Rayglass's biggest ever premium refurbishment job.
SERVICING
World class servicing facility
Our Parts and Service centre will have your vessel back in tip top condition. Our team can refit or perform repairs at our extensive service facility or our mobile technician can come out to you.
Book A Service