2022 Rayglass Boat Show 12-15 May.
The 2022 Rayglass Boat Show is happening over one weekend this May, giving you a rare chance to experience the Rayglass brand up close and personal. Our staff will be there to answer your questions, provide personalised tours through the entire Rayglass Boat range and, of course, talk boating.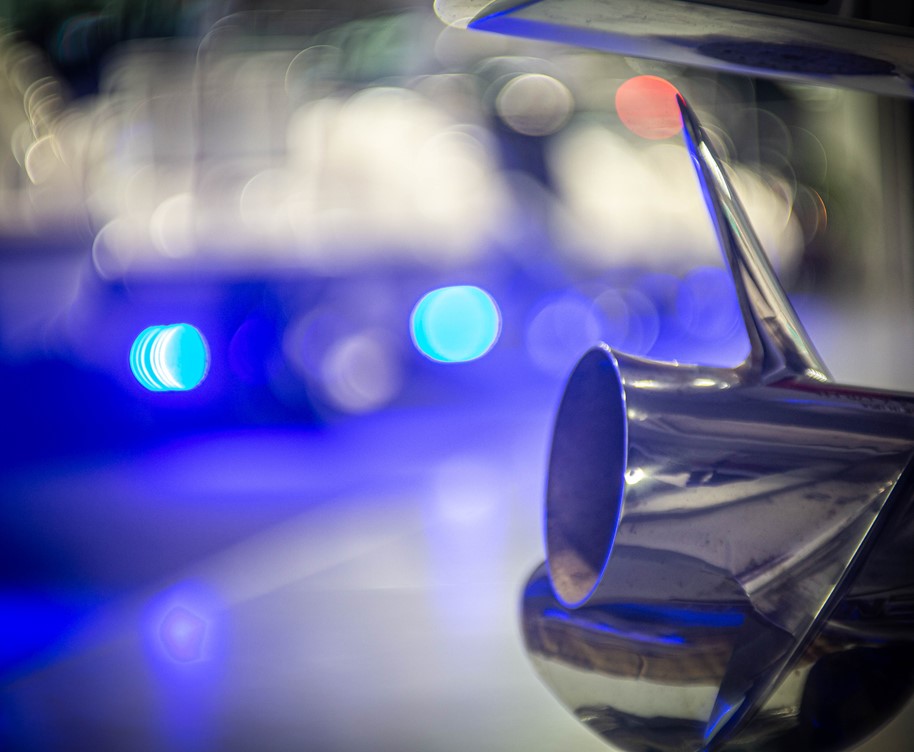 This year's show is an extra-special one!
Featuring some world-first vessels, almost $10,000* in prizes and a few exciting guests, including:
The brand new custom 410 Targa with twin Mercury Verado V12 600hp engines. This is the world's most capable RIB vessel powered by the world's most advanced outboard engine.
A custom Protector Chase with open cabin and twin 450 R's.
Our flagship sedan cruiser, the 3500. This is the pinnacle of the Rayglass range and it's open to the public for tours.
The Rayglass Legend line up including the 2800, the 2500 and the 2350.
A half refurbished, half original condition Rayglass Legend 2800 to show off what our premium restoration department can do. Meet the team and see the difference a refurbish can make to an old vessel.
A freshly refurbished Coastguard vessel, a 9-metre Protector.
Ecostore Ocean showcasing their biodegradable marine products.
RAM Trucks displaying their impressive 2500 and 1500 vehicles. These beasts are the ultimate tough, boat-towing machines.
Free coffee thanks to our on-site barista.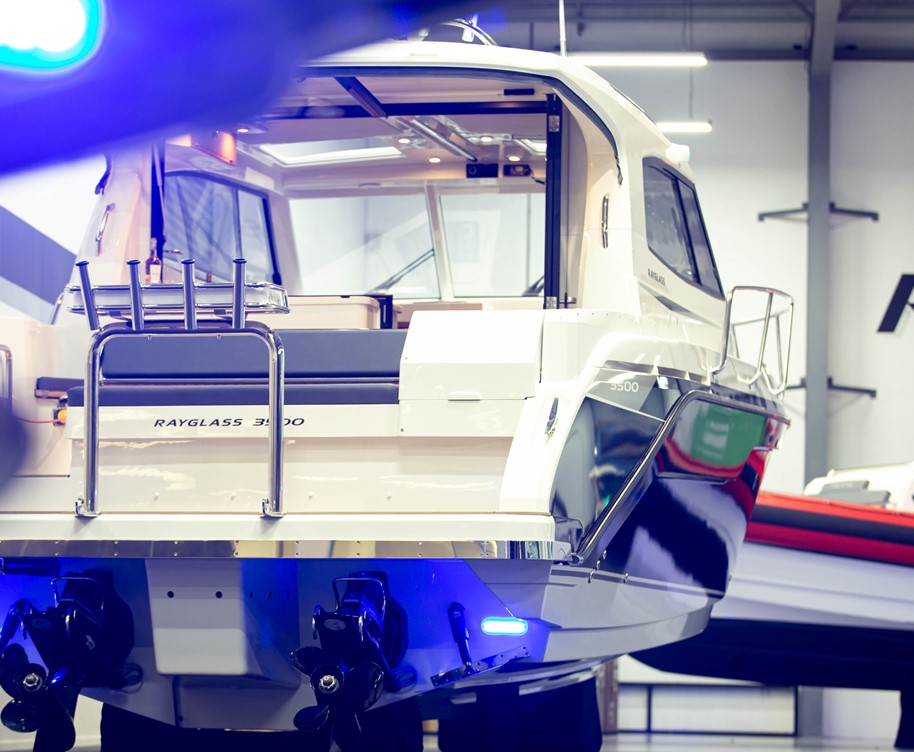 The best part is the 2022 Rayglass Boat Show is completely free and you'll go into the draw for the chance to win our daily draw prize as soon as you arrive.
A Rayglass Protector inflatable Dinghy worth $2,400*
Everyone's invited, whether you're brand new to boating or have been a Rayglass owner for decades - our door is open and we can't wait to see you!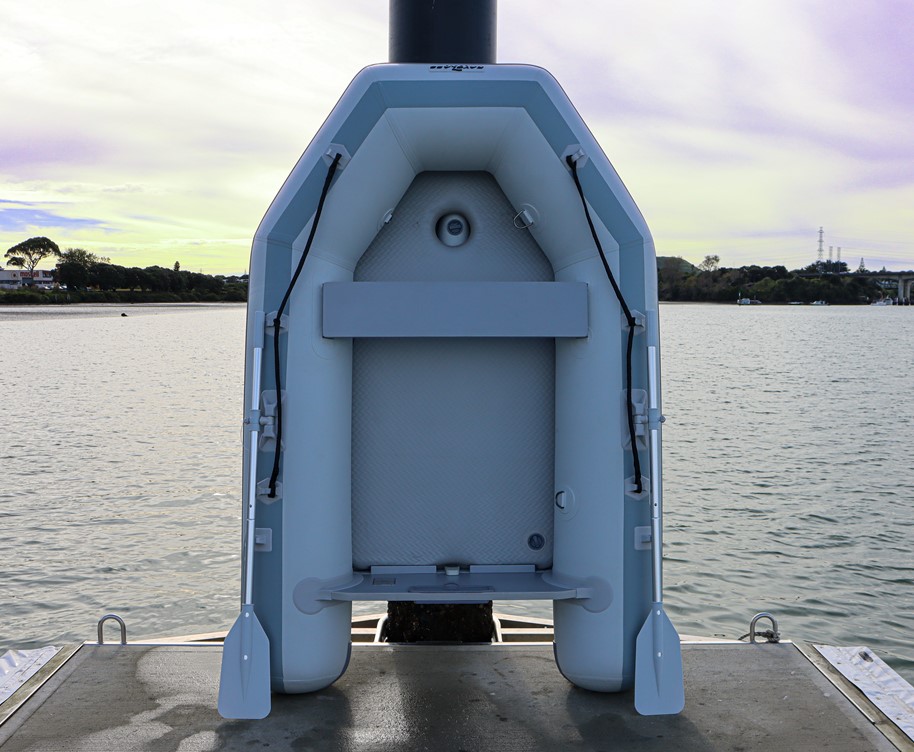 Opening hours:
Thursday 12th May 9am - 4pm
Friday 13th May 9am - 4pm
Saturday 14th May 10am - 3pm
Sunday 15th May 10am - 3pm
Location:
Rayglass Boats. 7 Paisley Place, Mt Wellington. Auckland 1060
We look forward to seeing you there!